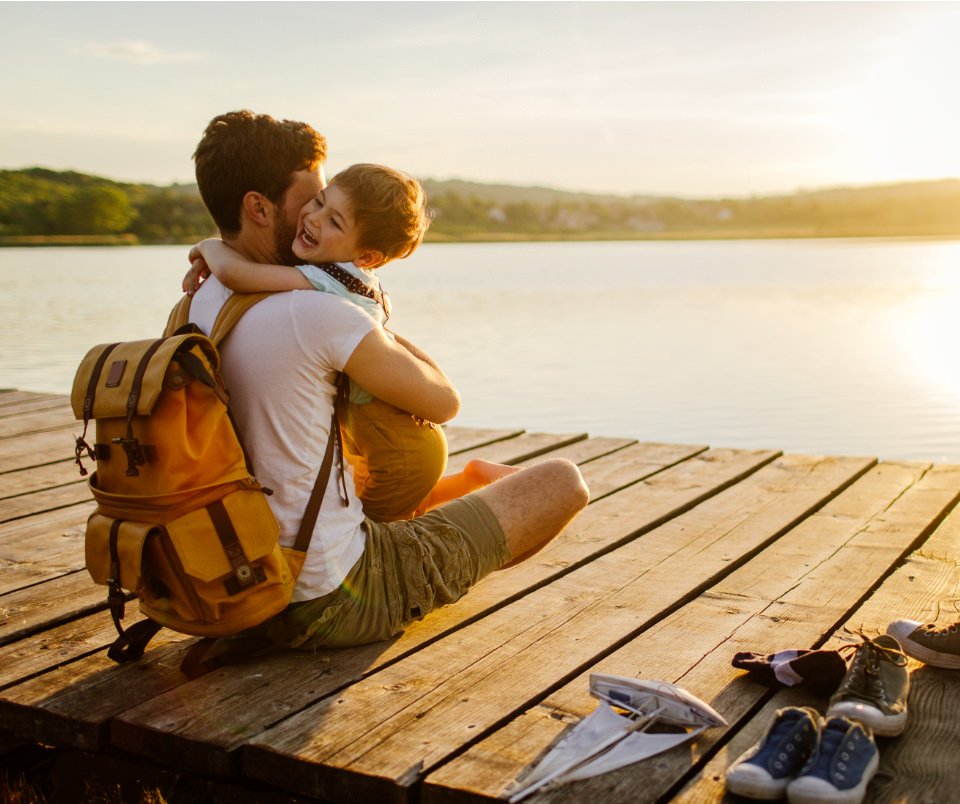 Explore
Hamlin
At The Lodge, travel time is measured in steps and smiles, not minutes or miles.
A short stroll delivers you to a lakefront village center where happier hours pass by as the tide turns day into night. Restaurants, fitness studios, a luxury cinema, cafés, shopping, and a charming lake marina are counted as neighbors. Home should be a retreat: a respite for the hectic pace of the world around us. But when you walk outside the door, it takes a village to satisfy our souls. This is where you discover how it feels to have nature at home and the village at your doorstep.
Location
The region's newly expanded SR 429 effortlessly connects you in every direction from the theme parks to downtown Orlando to Maitland and beyond. Grocery shop. Drop the dry cleaning. Catch a movie. Hit the playground. A vibrant village center unites all of life's necessities and conveniences footsteps from your doorstep.